PLASTERING SPECIALISTS IN GLASGOW
If you're looking for local, experienced plasterers in Glasgow, look no further than City Crafts. Throughout the years, our team has worked with a number of commercial customers to provide exquisite cornice work and ceiling mouldings.
Whether it's commercial or domestic work, there's never a job too small or big for us. We're happy to offer a free no-obligation quote and cater to your specific needs and requirements to ensure the finest finish.
For expert plastering in Glasgow, get in touch with our team today.

Professional Commercial & Domestic Plastering in Glasgow
City Crafts are proud to offer a fully comprehensive specialist plastering service with unbeatable customer service. Our team of professional plasterers are capable to take on larger projects, having undertaken work for the Hilton hotel chain amongst others. Whether you're looking for larger-scale, commercial projects or smaller, domestic plastering in Glasgow, we've got you covered.
Established since 2000, we offer a wide range of plastering services including: ceiling roses, cornices, coving and plastering. All aspects of plastering work is offered, along with plaster restoration work for walls and ceilings. Our team are always dedicated to finishing each job to the highest standard and deliver an aesthetic and professional finish. Whether you need decorative cornice mouldings or ceiling coving to improve your interior, we have the best local team to get the job done.
A Comprehensive Range Of Services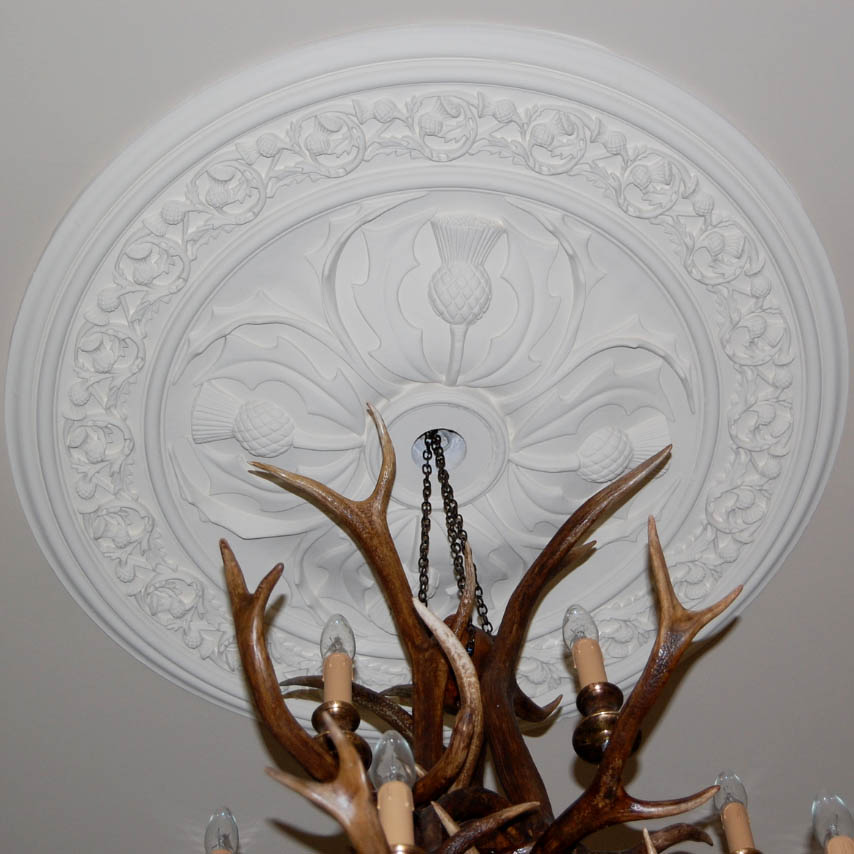 As the premier plastering company in Glasgow, we can add a touch of class and elegance to your property with our ceiling roses. Ceiling roses are a fantastic choice for your interior if you're looking for something special and eye-catching to achieve your desired look.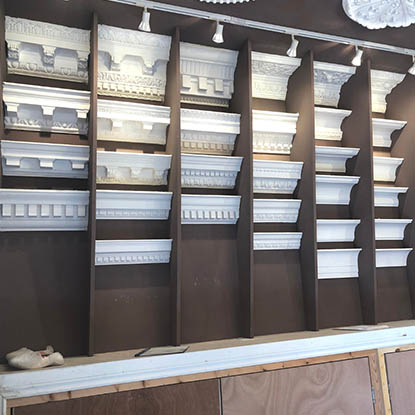 Supplying a variety of ceiling cornices for domestic and commercial properties, our team of plasterers in Glasgow can provide the finishing touches to any room in your home or business. We offer a range of styles including Victorian, Gothic, Greek and Georgian.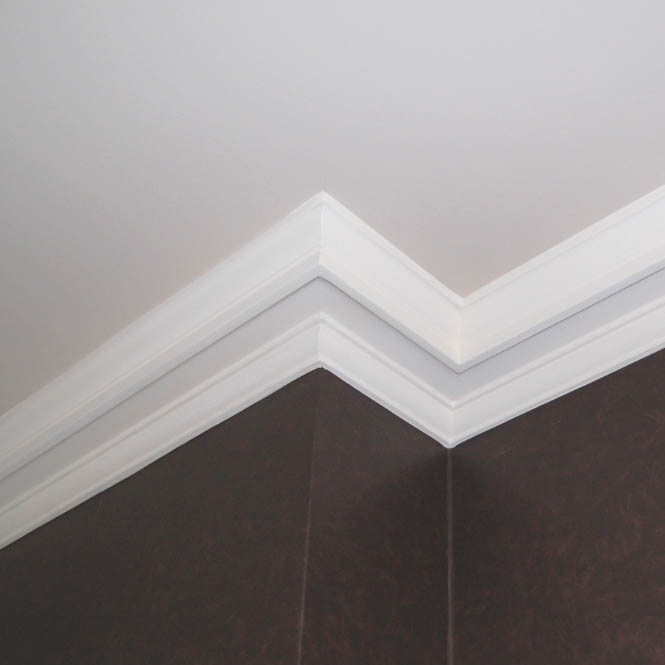 We're proud to offer a number of diverse coving designs that help finish off a room in a unique manner. Check out our different range of ceiling coving we offer by visiting our showroom today.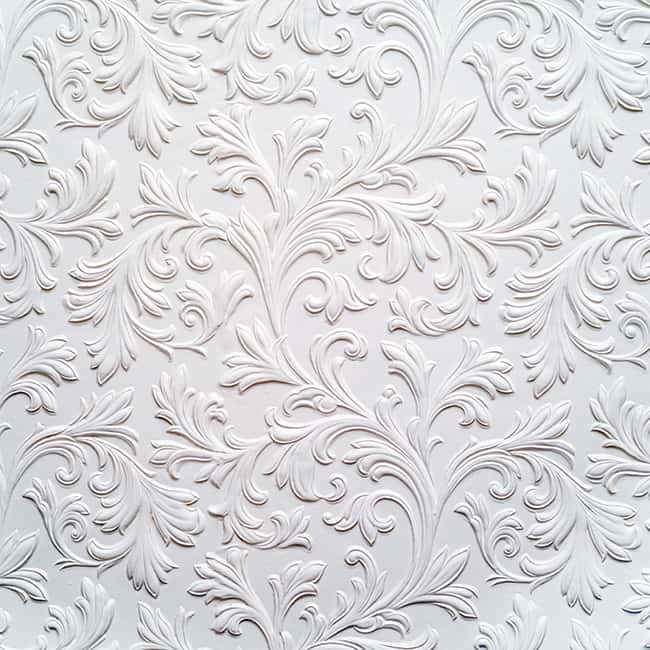 Ranging from the most simplest of plastering jobs to more decorative projects, our team of experienced plasterers offer a range of solutions to create outstanding finishes to help set your property apart from the rest. Outstanding prices, customer service and finished results.
LOCAL & RELIABLE PLASTERING COMPANY IN GLASGOW
City Crafts aren't your ordinary plasterers; we're a specialist plastering company in Glasgow that can provide a range of plaster mouldings and restorative plastering to commercial and domestic clients throughout the city. Not only do we undertake plastering work ourselves, we also supply plaster mouldings which can be purchased with or without fitting.
Save time and money by letting the experts at City Crafts supply, install and plaster your property. Whatever you're looking for, we'll be more than happy to tailor our services to meet your requirements. With our team of skilled plasterers, we can tackle all sorts of plastering jobs, even restoration work where ceilings and cornices may have been damaged.
If you require plaster ceiling repair in Glasgow, speak to our team today.

City Crafts Ltd is the sole Scottish Agent of Hodkin & Jones for Architectural Plaster Coving, Mouldings and GRP.
"Re-Plastering"
City Crafts recently re-boarded and re-plastered part of our flat. The work was excellent, but what added to my satisfaction was the fact that they were flexible, efficient, on-time and cleaned up extremely well afterwards.
Sarah Hollis
"Ceiling Rose Installation"
We love our new ceiling roses that were installed by City Crafts! Their team managed to work around our fairly hectic renovation schedule, and install the roses with minimal fuss. Would highly recommend!
Abigail Cabrelli
"Would Use Again"
We have used City Crafts twice in recent years. In both cases they matched cornice which was missing or needing renovation. City Crafts matched and patched them up brilliantly. They are fantastic and professional craftsmen and really the only company like them in the area.
Lynne Neilson
To book your consultation, call our team today on 0131 477 2075. Whether you're looking for plasterers for your home or commercial property, our team will be happy to assist you with expert advice and prices. If you prefer, you can also use our simple online contact form. We'll get back to you as soon as possible!