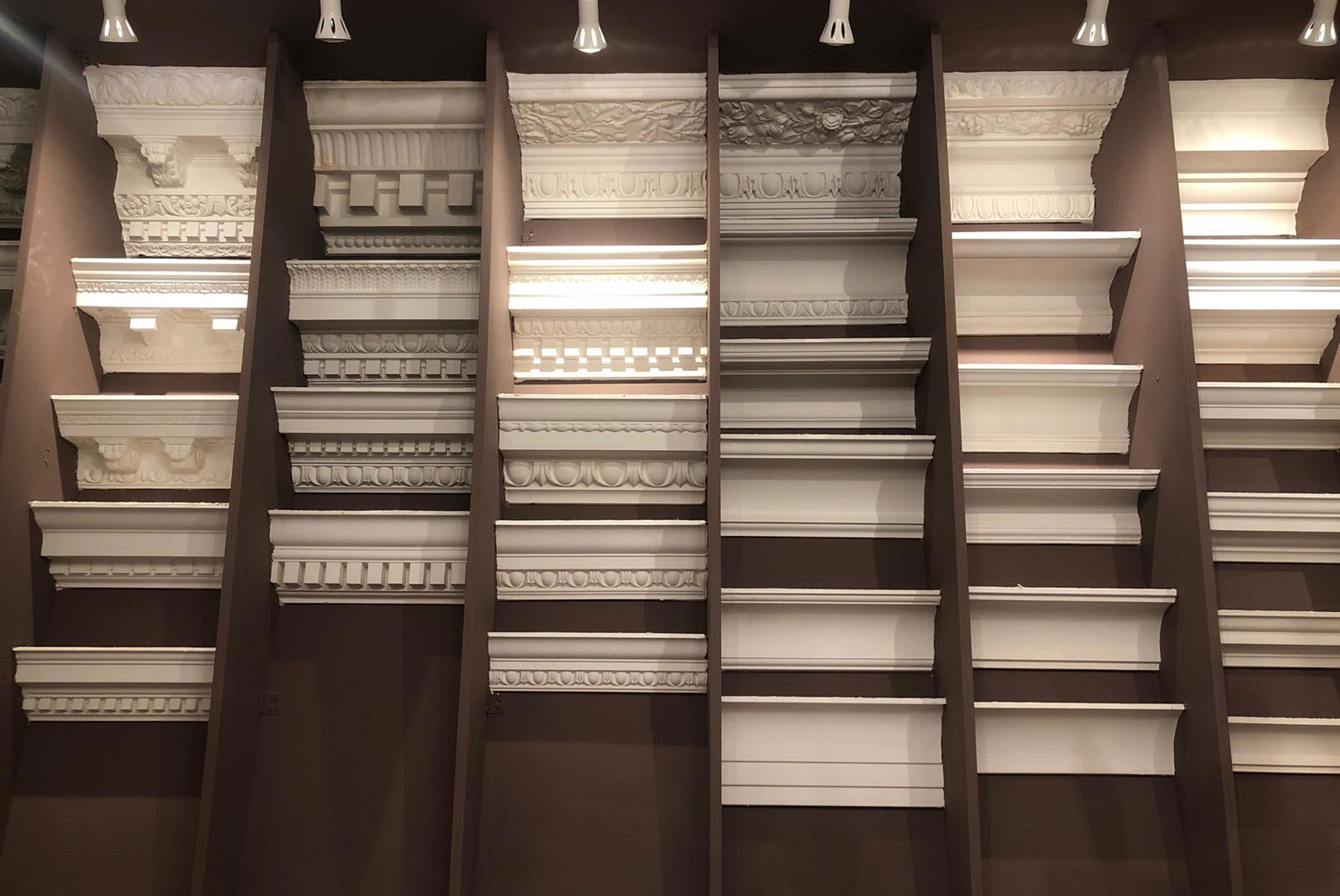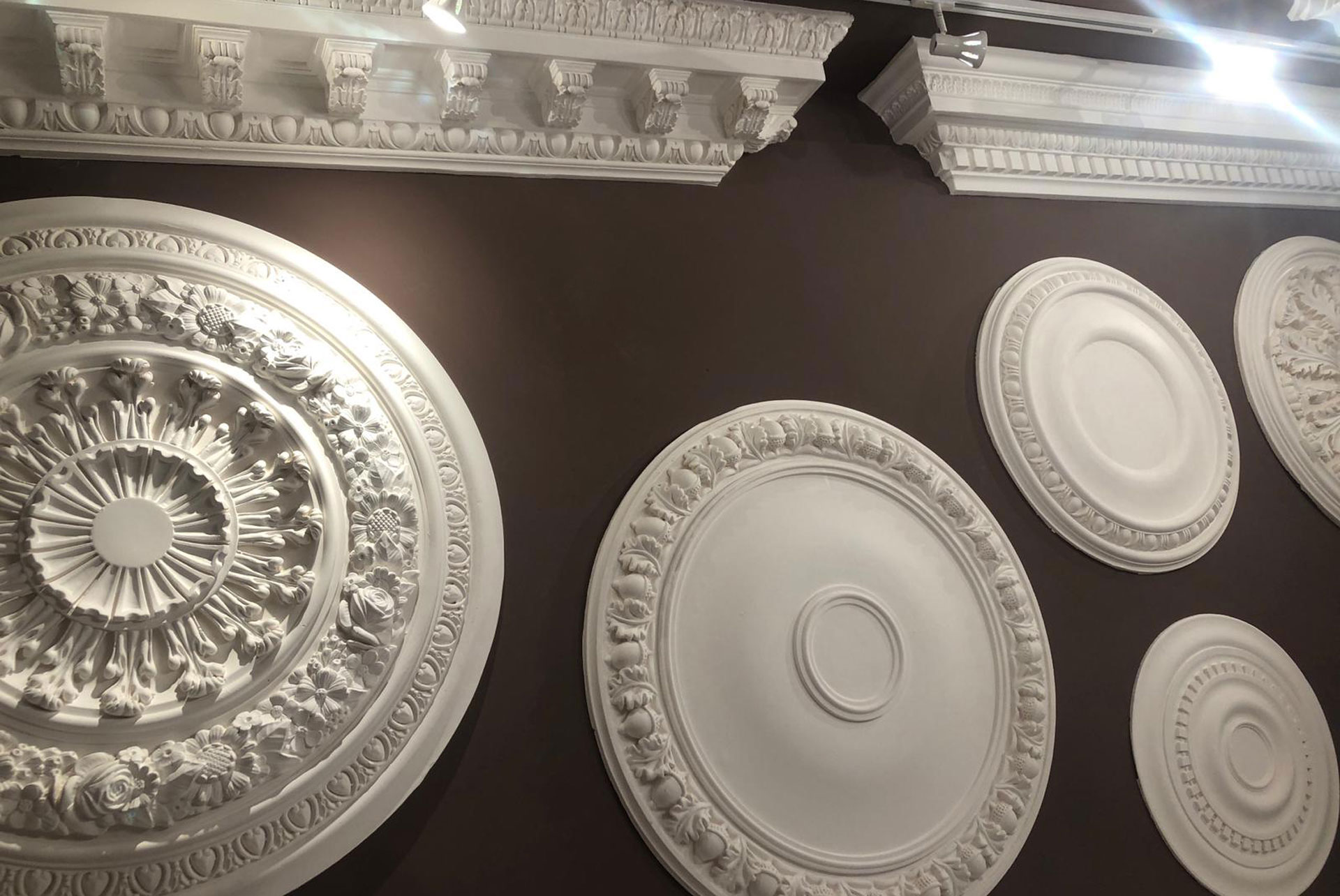 We have a full range of ceiling roses ranging from plain to highly decorative and from small to large.
Below you will find our most popular ceiling roses, but we have a larger selection that can be viewed at our Edinburgh-based showroom.
Contact Us today or call us on 0131 477 2075 to arrange a visit to see our full range.